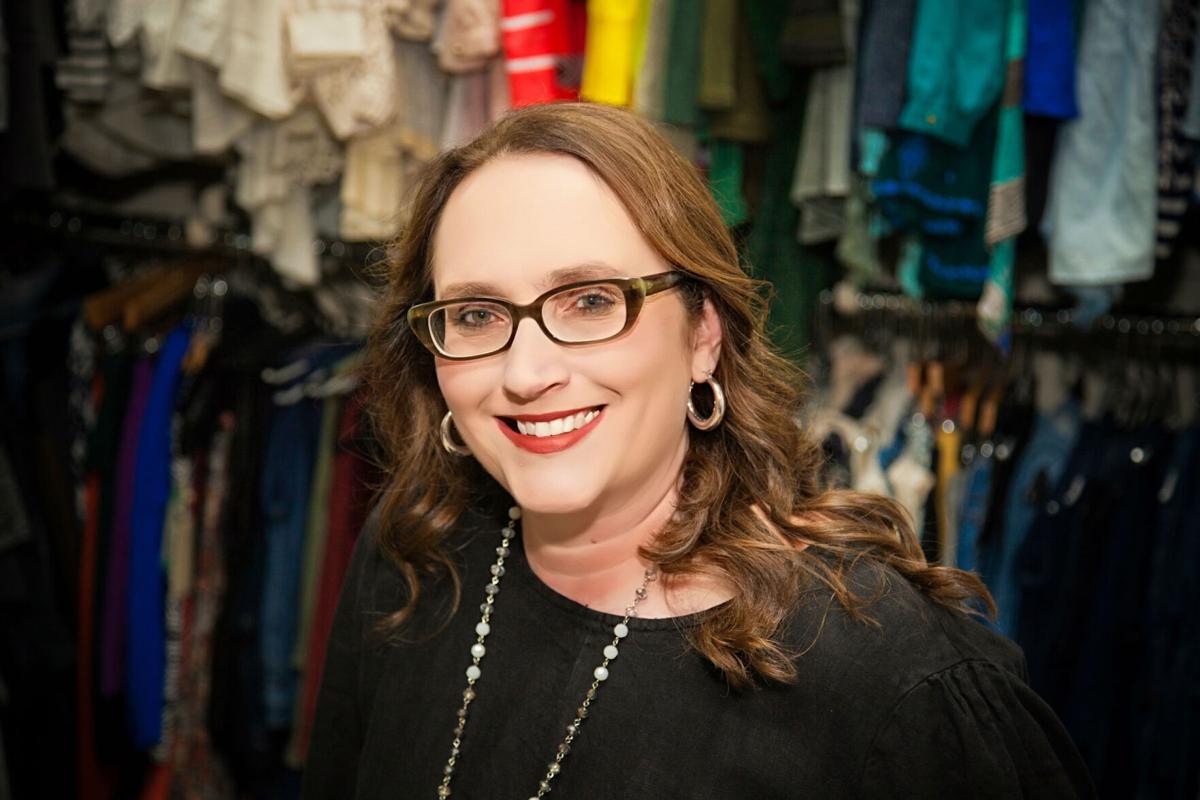 Third-generation Waco resident Jennifer Snyder describes herself as "tidy."
It makes sense that her company, Neat as a Pin, reflects her personality so well.
"I have always been tidy," Snyder says. "When I was 9 years old, I made a New Year's resolution to keep my room clean. Many years later, not only am I keeping my room clean, but teaching others how to do it, too. From kids to adults."
Snyder founded Neat as a Pin Organizing Experts in 2010 and was working alone. In 2016 she not only added two more organizers but also launched the cleaning arm of the business.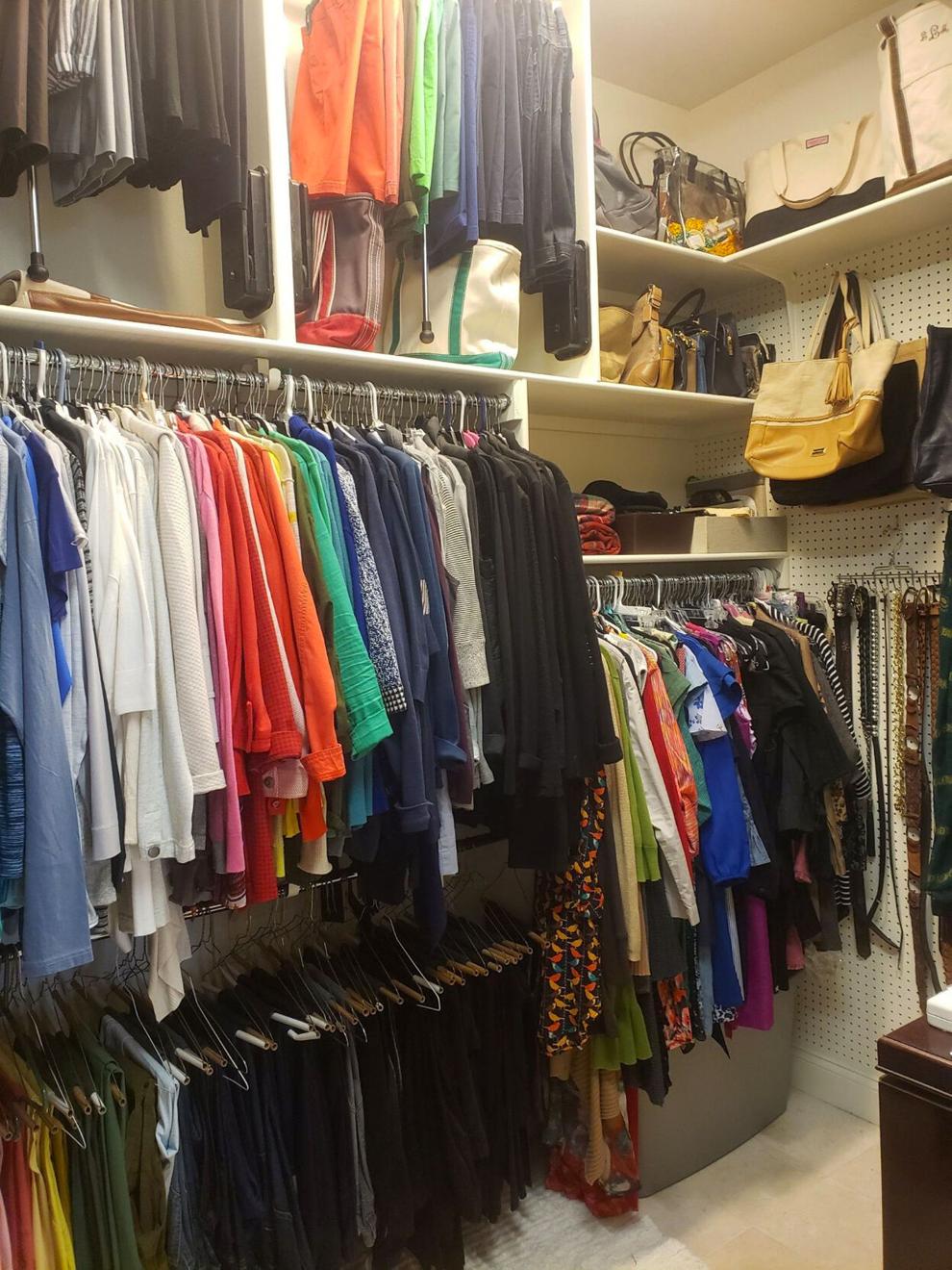 She began her entrepreneurial journey as an event planner. She says the idea for Neat as a Pin came to her when one of her clients was having a hard time keeping all of her balls in the air.
"I asked if I could help since most of my weekdays were free," Snyder explains. "She showed me her home office, asking if I could fix it. Of course, I could fix it. When showing me her office, she cried tears of frustration and when I gave her a tour of her new and improved office, she cried tears of joy. My heart beamed."
That night Snyder says she told her husband that the work on the woman's office was the most difficult, yet most rewarding work she had ever done. And the rest is history.
"I made a website and a Facebook business page then hit the ground running," she says.
Helping Hands
Neat as Pin specializes in the declutter aspect of organizing. Snyder says it is a necessary part of the process because a person simply cannot organize clutter.
"I understand why we are connected to our belongings and I walk with clients through releasing the things in their lives that no longer serve them," Snyder says. "I provide a safe place for them to be vulnerable."
Her team of organizers works on entire homes. That includes going through every drawer, door, closet or nook to make sense of what is there.
"We give everything a logical home, which reduces the stuff sitting around," Snyder adds. "Closets and pantries are always a fan fave. Each of us are different and we all have different clutter thresholds."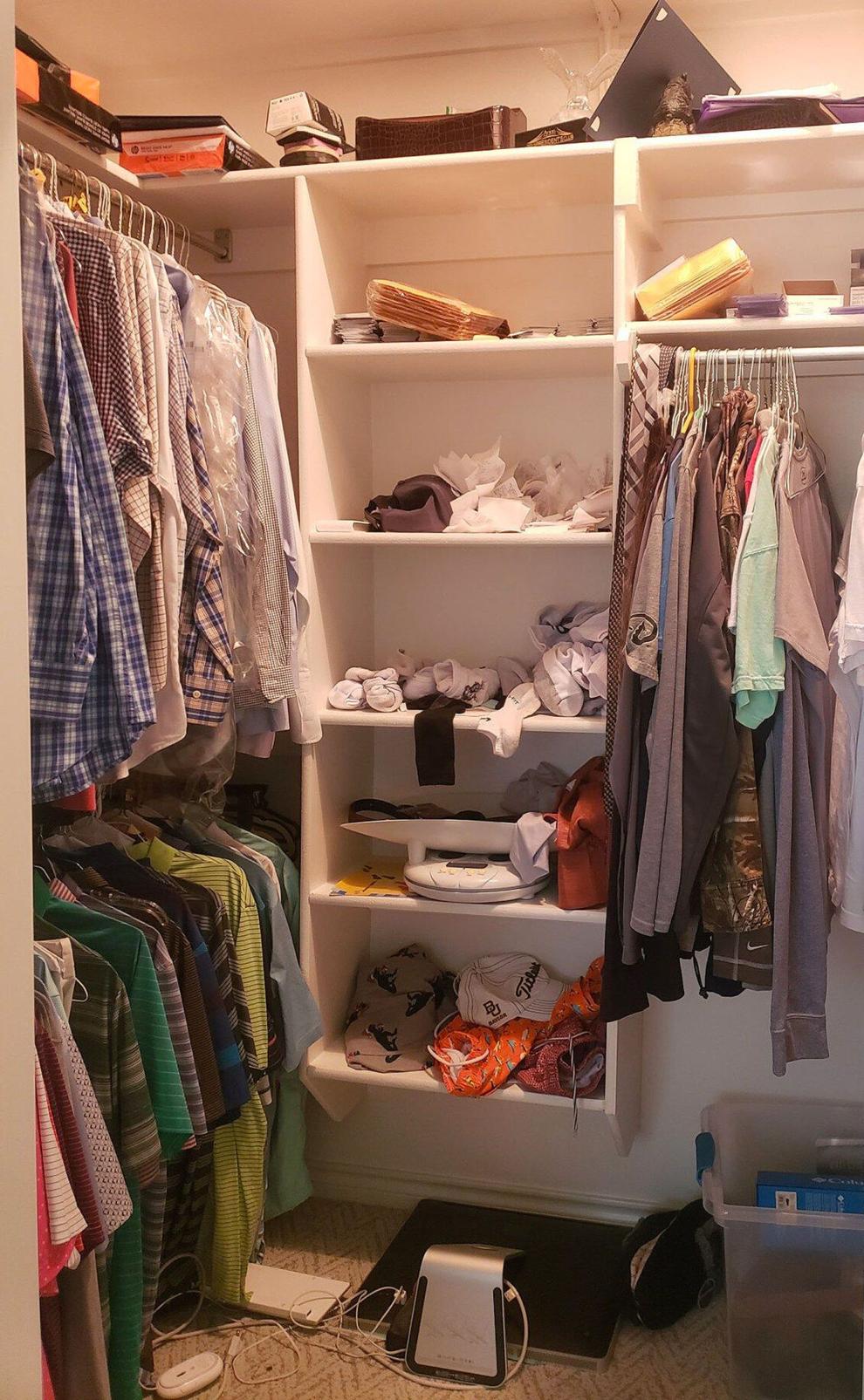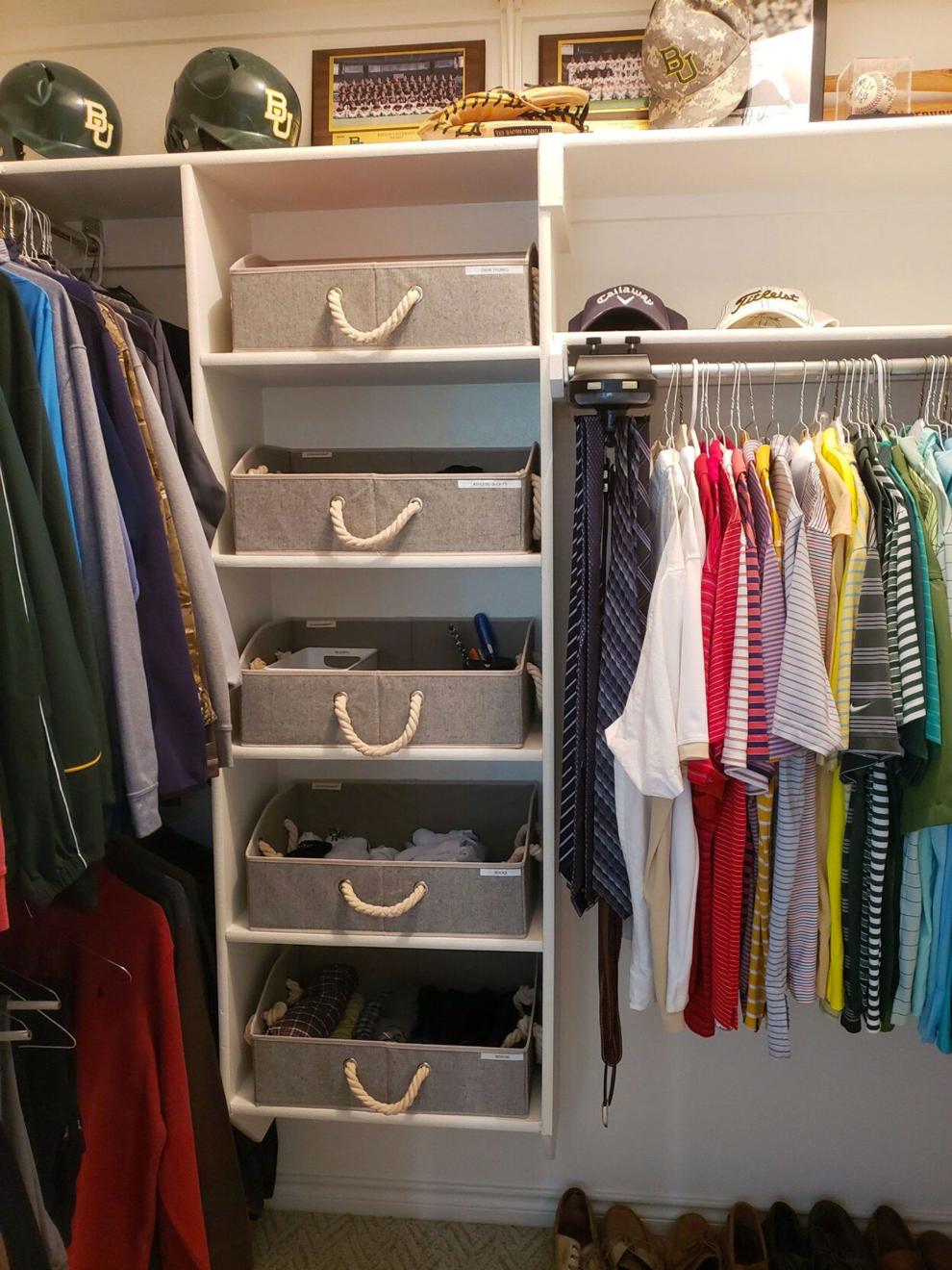 Challenges of the job for Snyder, she says, is giving so much of herself to her clients.
"Sometimes they need a friend, others a confidant, while even others just need someone to take over and give them a break," she explains. "It is important for us to meet our clients where they are and walk beside them to reach their goals for their home."
Another challenge is always being respectful of clients and their homes regardless of the condition. She was once sitting on the floor with a client filing and discovered she sat in dog urine.
Of course with challenges comes those moments when Snyder knows she has found her calling.
"While I love homes, it is the people that make the difference," she says. "When we work with a family for a long time, as in a whole home project, we come to care deeply for the families."
Snyder says hearing words like 'You have changed my life!' or 'This is life-changing!' are music to her ears.
Serving Others
A wife and mother of three boys, Snyder says that in her heart she is a servant.
"I love to serve people, help people, and do what I can to make the world a better place," she says, adding baseball always deserves honorable mention in her life, too. Her youngest son plays select baseball and her family lives for his games and plan its vacations to visit every Major League Baseball park.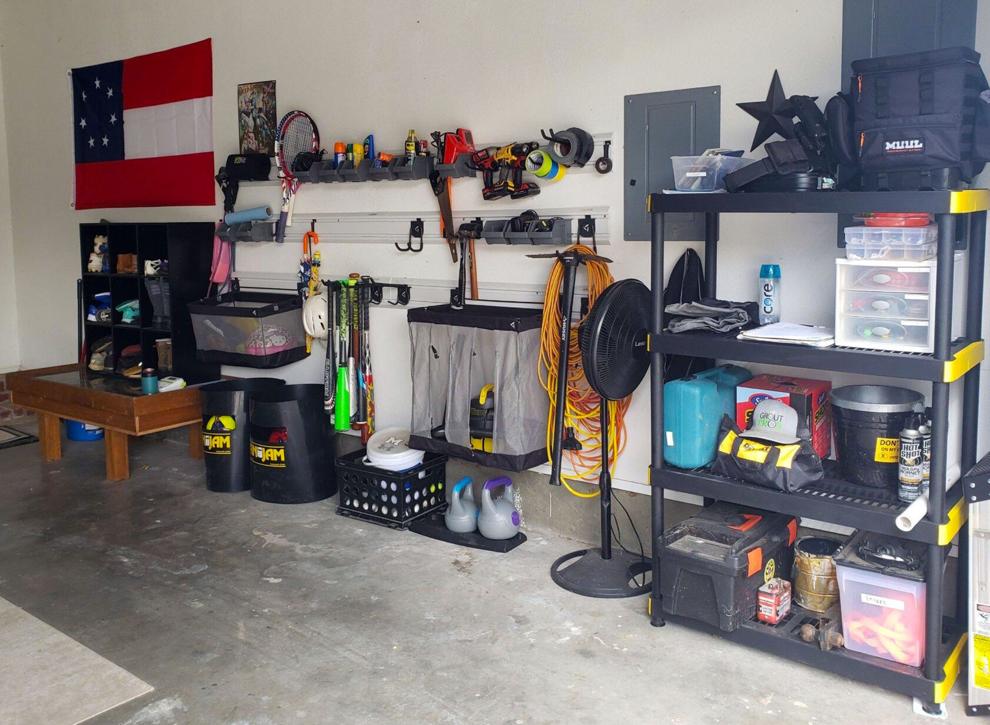 Snyder is registered as a Certified Professional Organizer, which means she has the education to understand why her clients struggle to get organized.
"When we know the 'why,' the 'how' is more successful," she says.
She volunteers as the marketing director for the Institute for Challenging Disorganization, an association dedicated to the education of professional organizers around the world.
She also recently launched a podcast, Baking Your Business from Scratch, for new business owners and mompreneurs.
As Neat as a Pin has grown she now has herself and three organizers, one packer/unpacker for moves, seven women on the cleaning team and one handyman.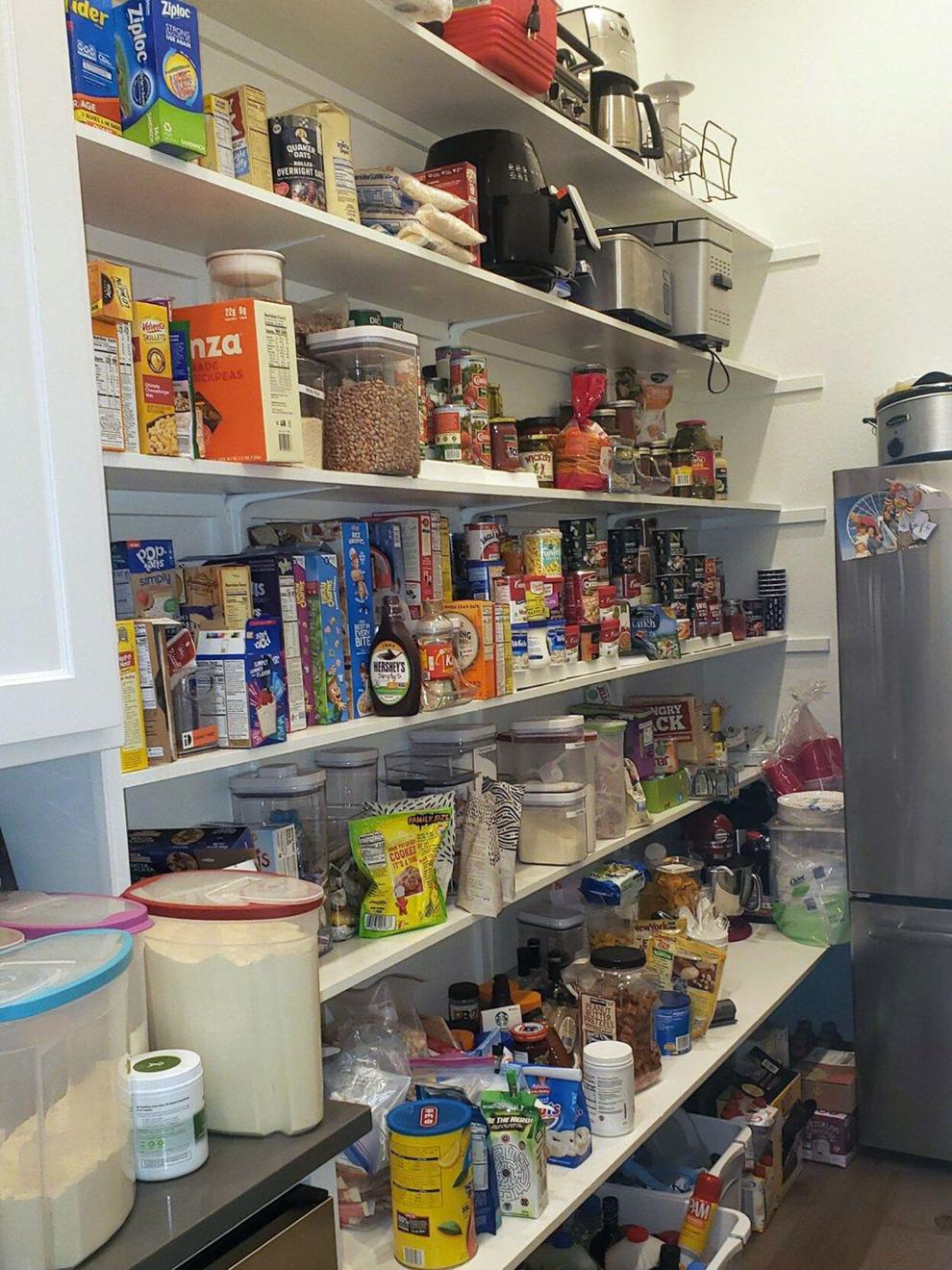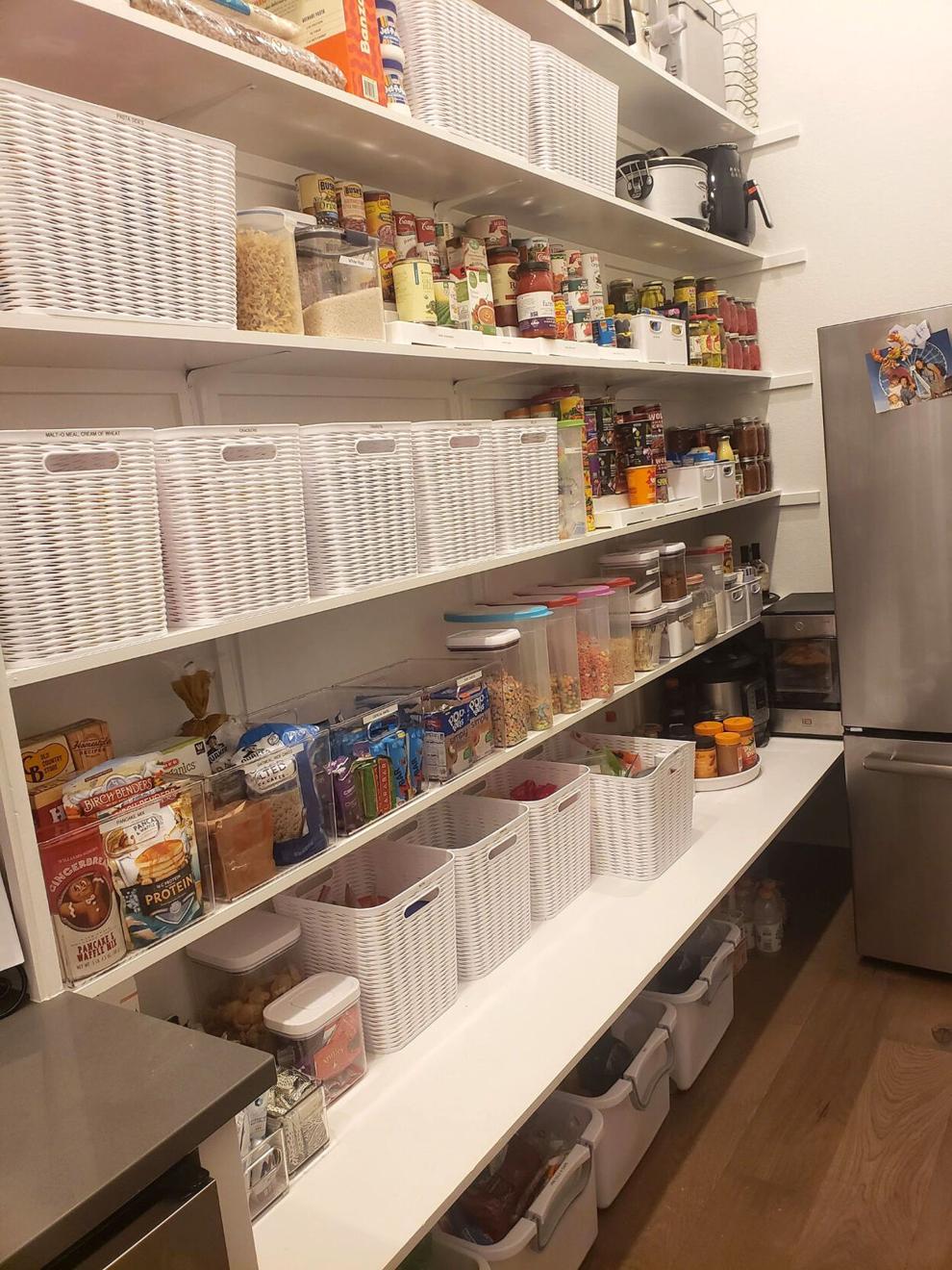 Neat as a Pin's lead organizer Joanna Johnson has worked for Snyder for five years.
"I can honestly say it has been the most amazing and gratifying experience," Johnson said. "There couldn't be a better fit for me personally. I've always enjoyed helping others and problem-solving. As a professional organizer, I do just that.
"To see the joy I bring to my clients after decluttering and organizing their spaces truly fills my heart. I only wish there were more hours in the day."
Snyder says she loves to make things pretty and help people. With Neat as a Pin she can do both.
"Being a professional organizer is the best of both worlds," she says.
---
Neat as a Pin
Mon-Fri, 8:30 a.m. to 6:30 p.m.