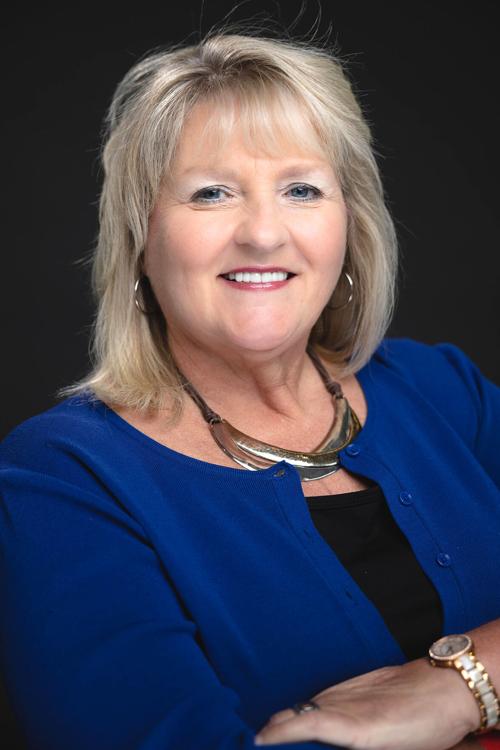 First Central Credit Union has been serving the Waco area for more than eight decades, striving to provide the best financial services for its members, according to President and CEO JoBetsy Tyler.
First Central was formed by 14 Southwestern Bell Telephone employees in 1937 and was named Waco Telco Credit Union. In 1977, Texas Power and Light employees joined with Waco Telco.
A few years later, in 1980, Brazos Electric Co-op Credit Union merged with the group as well. Membership has grown to serve communities within 13 Central Texas counties.
"Our primary focus is to deliver financial products and services to those who are counting on us," Tyler said.
First Central is able to meet people where their financial needs are, she added. For example, ongoing available financial counseling, remote access to funds anytime, and quick local lending makes First Central stand out among financial institutions, she said.
Essential Business
2020 was a challenge for everyone, she said, but First Central continued to be there for its customers.
"As an essential business," Tyler said, "we remained open and had the technology in place to serve and keep safe our members and employees."
Through the mobile app or online, many remote services are available to open a new account or to complete the loan process. First Central's interactive teller machines in all its drive-thrus allow customers to do most of their banking on their own time since they are available 24/7.
Credit unions are not-for-profit businesses that invest earnings back to their membership through better rates, fewer fees and a wide array of products and services.
"We are also proud that we have long-term employees and we mentor or grow from within," Tyler said.
Both senior accounting/IT manager Orlando Rodriguez and senior lending manager Rachael Bosse have served First Central for 22 years.
Senior member services manager Nick Cook has been with First Central 18 years and has seen many industry changes.
Senior human resource/training manager Linda Gunn began as a teller 17 years ago. The practice of promoting from within continues with today's branch administrators and loan officers.
Providing Support
First Central enjoys providing support to its communities, Tyler said, and recently rallied to earn money for kids in the communities they serve.
Donations were given in Waco to the Mentoring Alliance, formerly serving as the Boys & Girls Clubs of Waco, and to the Boys & Girls Clubs in Hillsboro and Brownwood.
"After the school year these youngsters had experienced," Tyler said, "we wanted to work hard to help."
First Central also holds the Juntos Avanzamos designation of being a trusted financial institution among the Hispanic community. More than half of First Central employees are bilingual and many are certified financial counselors.