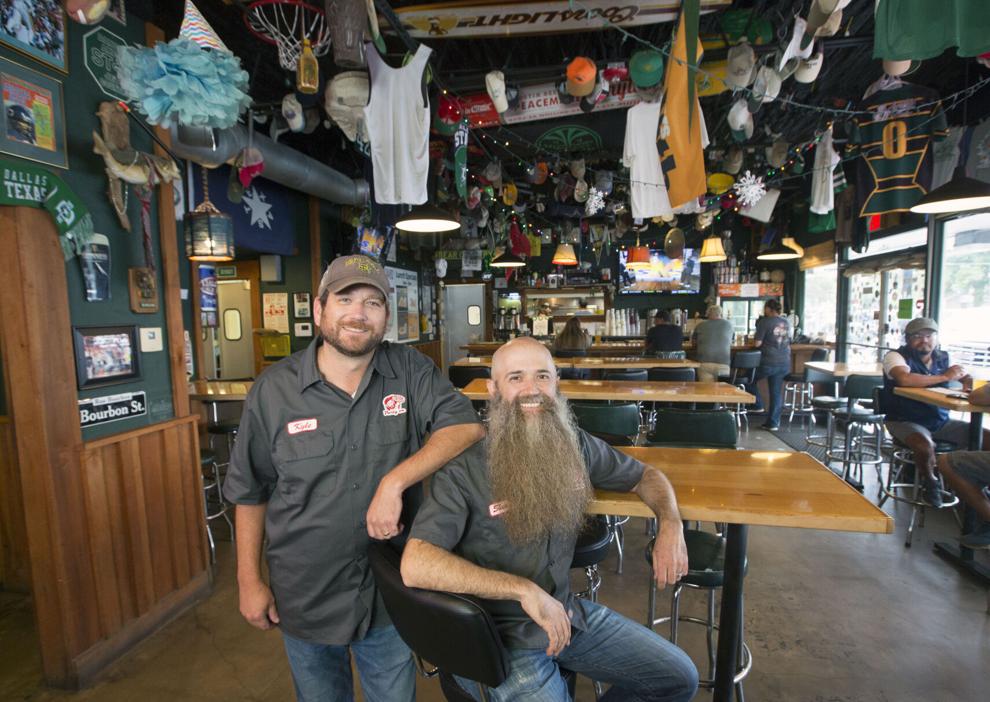 Whether you're a Baylor student or a pizza aficionado, Shorty's Pizza Shack is going to be at the top of your list for pizza favorites.
Not far from the Baylor campus, it's a hangout for students and flies its Baylor colors proudly. Founders Ted Browning and his wife, Randle, are alumni as are co-owner and manager Kyle Ferguson and his wife Jaime.
But the real deal is the pizza.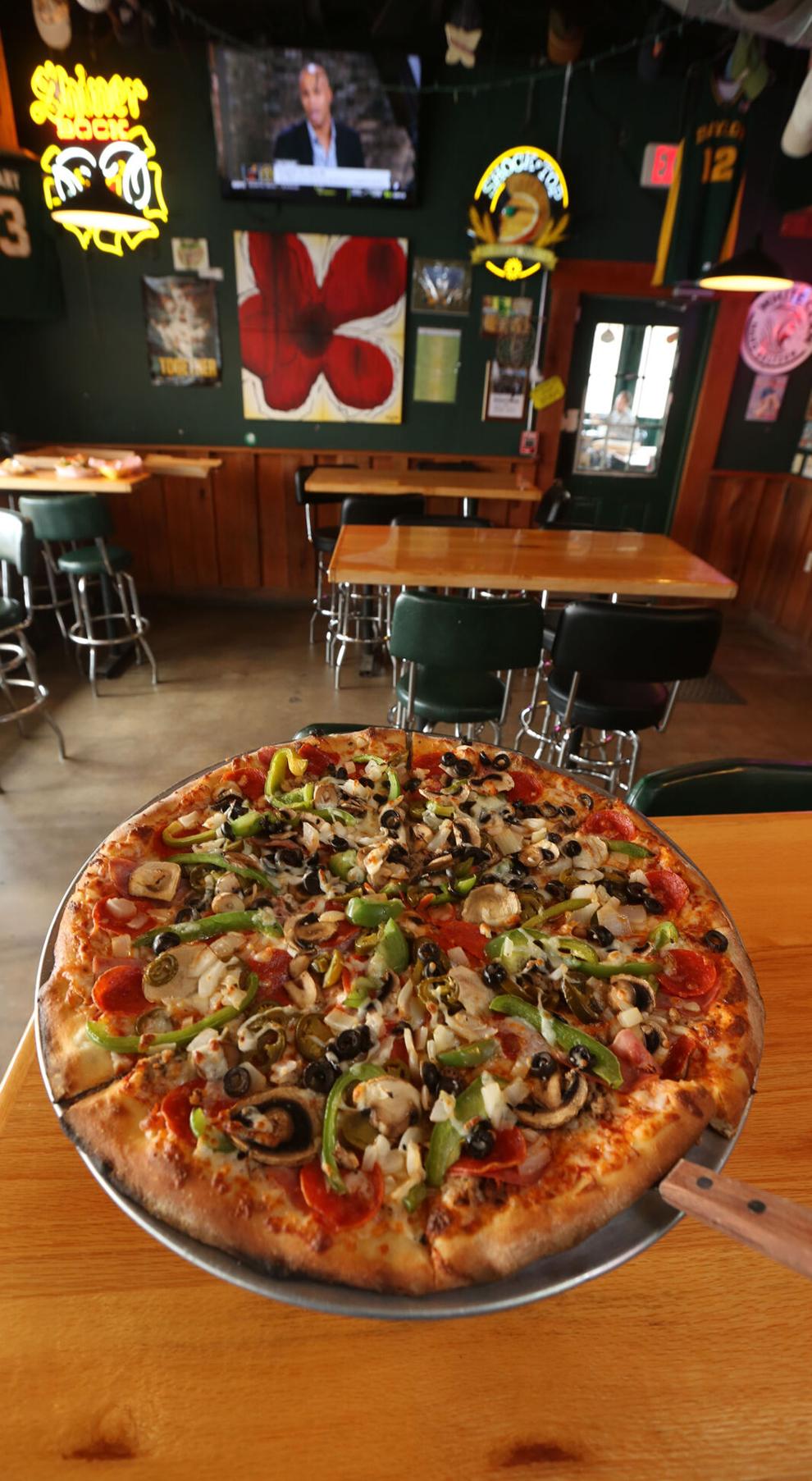 Kyle Ferguson greets you with a "Sic'em" and quickly shares the fact that Ted, aka Shorty "is below the average male height and it's his real nickname with friends going way back."
He also says that Ted had better grades than he did in school. The longtime friends attended the same high school in Austin. Both graduated from Baylor in 2001.
"Ted and Randle came up with all the recipes and put in a huge amount of work to establish Shorty's Pizza Shack and make it what it is."
And what it is started on Feb. 1, 2011 when Ted and Randle opened Shorty's Pizza Shack.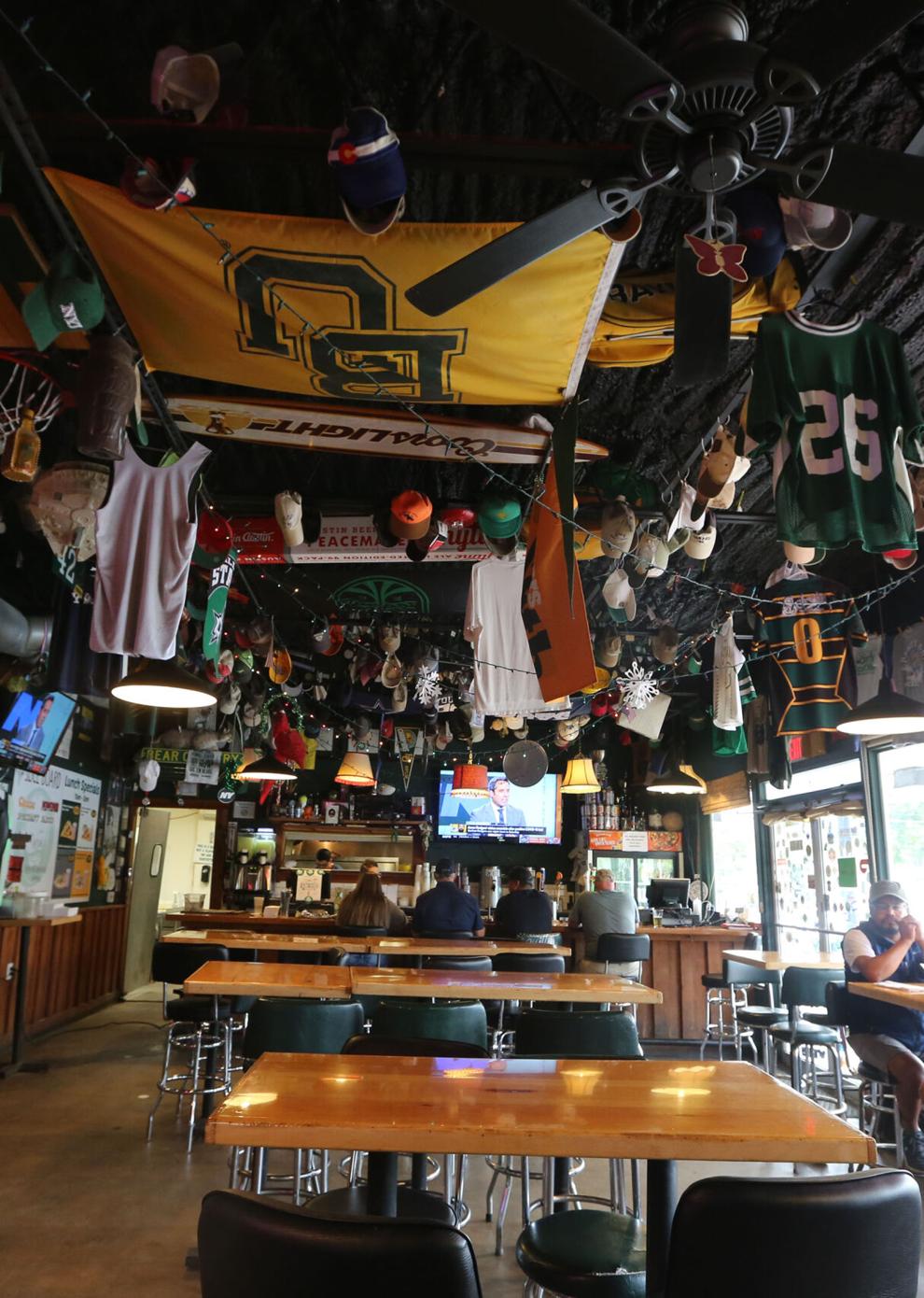 Ted had been living in Maui working in restaurants, and when he moved back to Waco he decided he wanted to open his own place. When the spot came available near campus he thought that Waco could use a college pizza joint and decided to go for it.
Kyle says Shorty worked almost every single day for those early years.
"Getting it all up and running took a lot of elbow grease, and it was really exciting to see the place become a part of the community, a good place to bring the kids or to come watch the game," Kyle says.
Shorty and Randle did a lot of the construction and decorated the place.
"They built a lot of it themselves, including tables, fencing and speakers," Kyle explains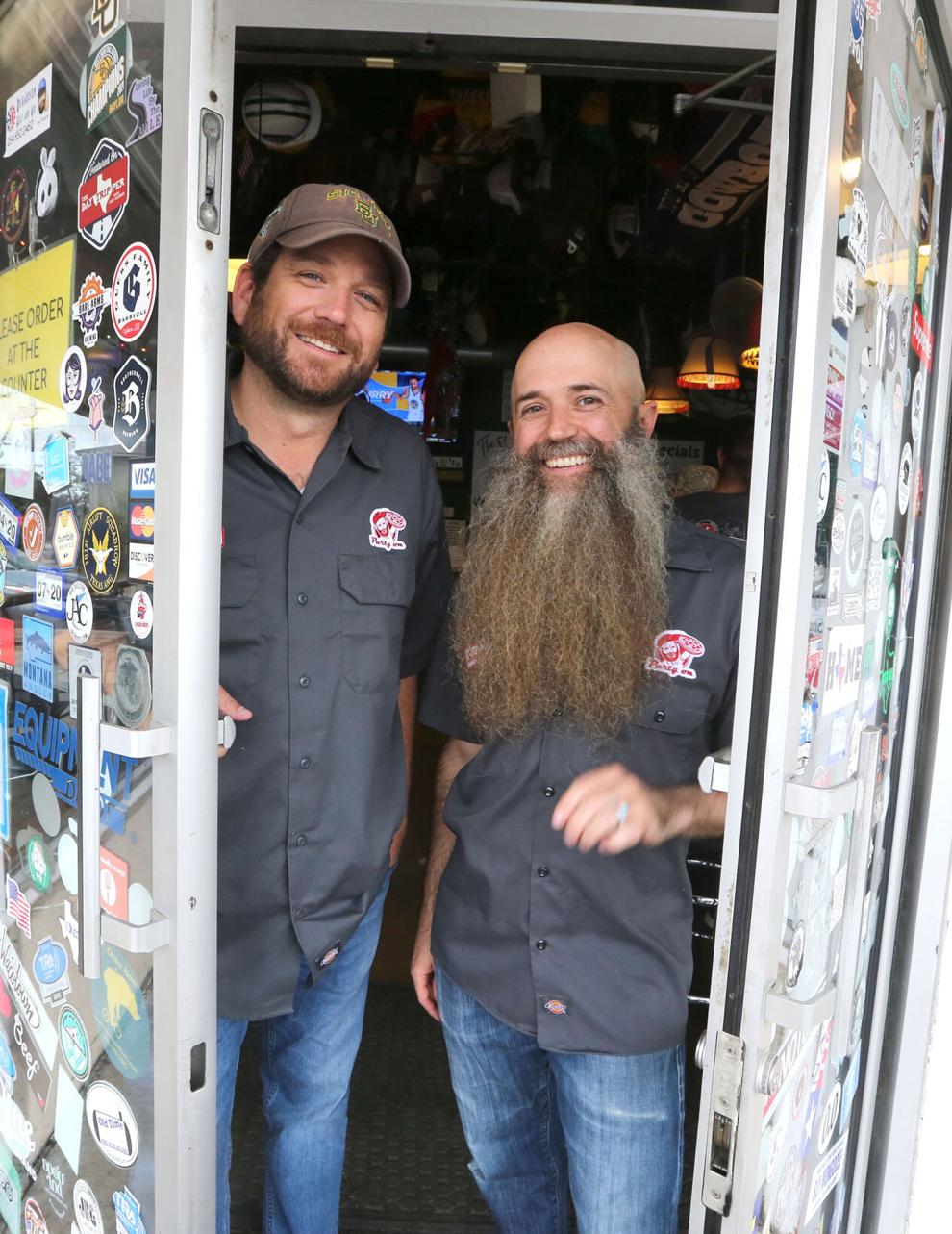 Partnership
In early 2014 when Kyle was living in Austin, he took a trip to Waco to visit his buddy for the weekend.
"By this time, Shorty's was getting pretty busy and becoming well known among college kids and locals, and they were looking for help," he explains. "We were having dinner and Shorty was telling me how busy he was and I just asked, 'Hey, would you like a partner?' and surprisingly he answered back, 'Yes.'"
Kyle headed back to Austin to tell his wife and kids they were moving to Waco and getting into the restaurant business.
"I don't think my wife Jaime saw that one coming," Kyle adds.
He started Jan 1, 2015, at Shorty's. And he has never looked back.
"I absolutely love it," Kyle says. "When I officially came on board in 2015 it was really cool to become a part of it and keep growing that."
In late 2016 Shorty and Randle moved to Brooklyn, New York, for Randle's work and they still live there. Albeit they are now a party of three, including 2-year-old daughter Harlan, according to Kyle, "We consider it a very extended pizza research trip."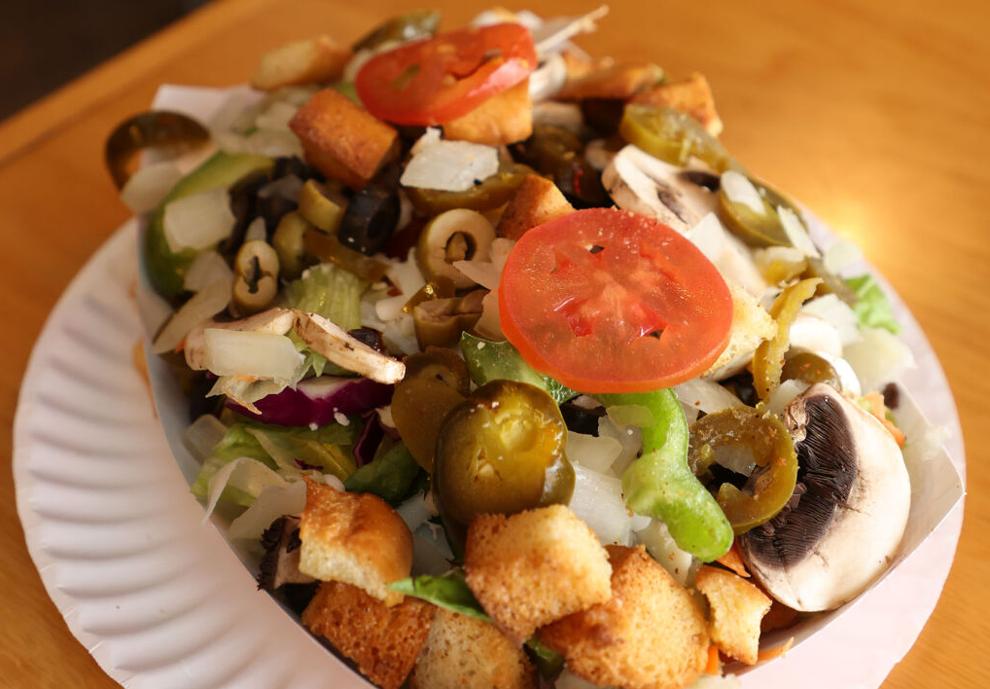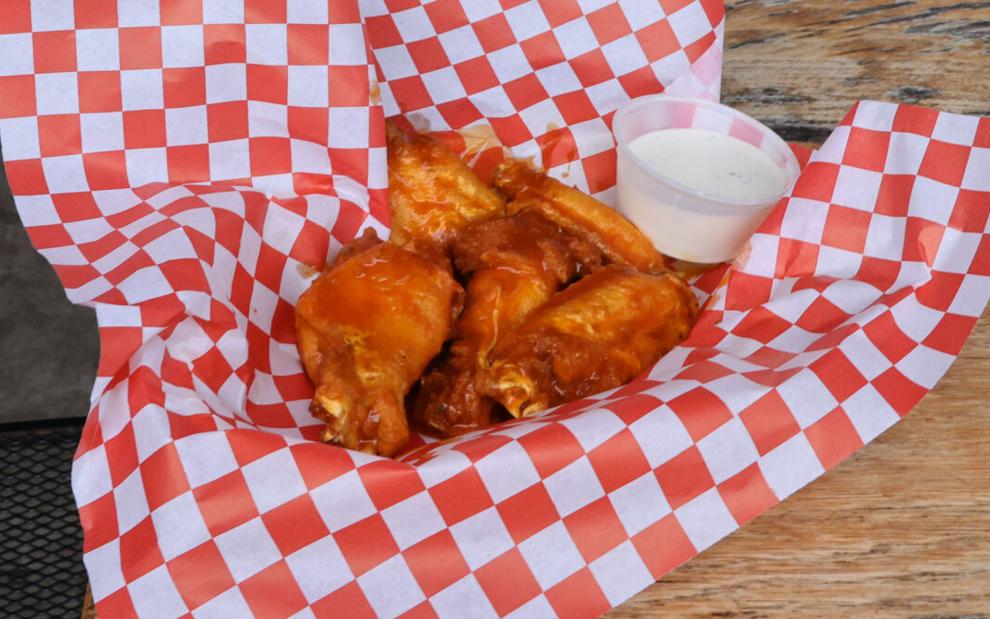 Kyle and his family call Waco home though and the best place to find him is at Shorty's.
Even though Ted and his family are in New York, the lines of communication are always open.
"We stay in contact all week," Kyle explains. "Technology has really simplified things. From Brooklyn, Shorty can see all the daily numbers, check on how things are going, and do behind-the-scenes work to make the expansion a success."
The Expansion
About that expansion … When space next to Shorty's Pizza Shack became available in 2019 the two men jumped on it "pretty quickly," Kyle says. "We knew that if we could expand our kitchen and fit more ovens, we could get out a lot more pick-up and to-go orders.
"With the added space, we basically doubled our kitchen, and also added a whole new section for customers to pick up their carry-out orders."
An ambulance was converted into a pizza delivery truck for catering jobs.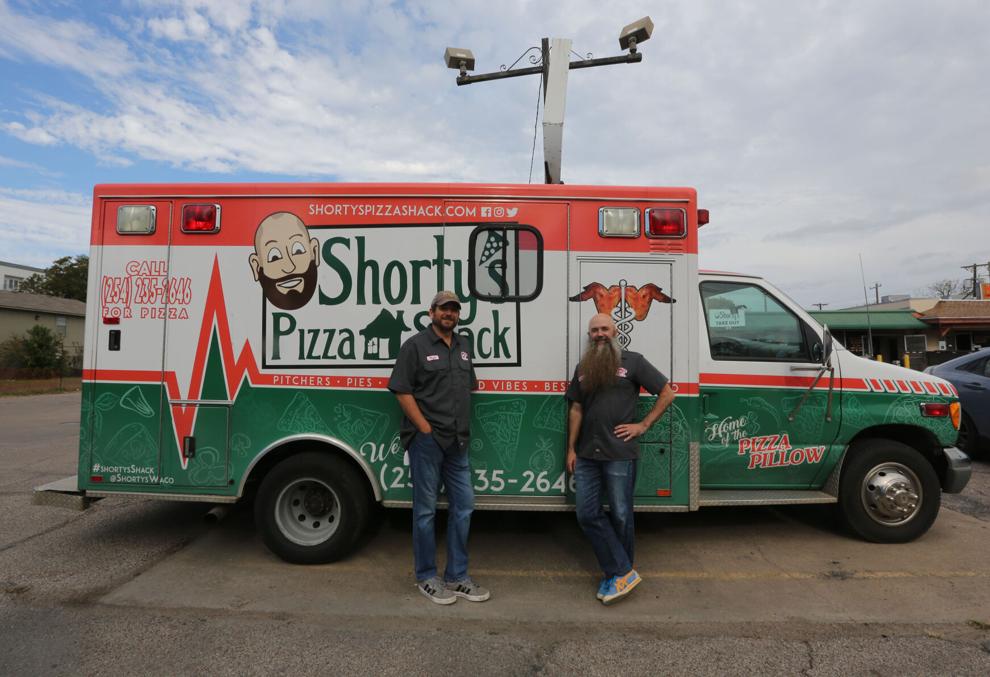 The most popular pizza at Shorty's is the 18-inch pepperoni pizza and while there are no new pizza trends that come to mind for Kyle he does say, "We're focused on making the best New York-style pizza we can and bringing that to Waco."
There also are salads, which are popular. Likewise are the wings, hot dogs and of course, the Pizza Pillows, a local take on the calzone.
"Shorty came up with the Pizza Pillow when he and Randle first opened," Kyle says. "It's pizza dough folded around cheese and toppings, like a spinoff of a calzone, or like a magical place to rest your spirits, if you will.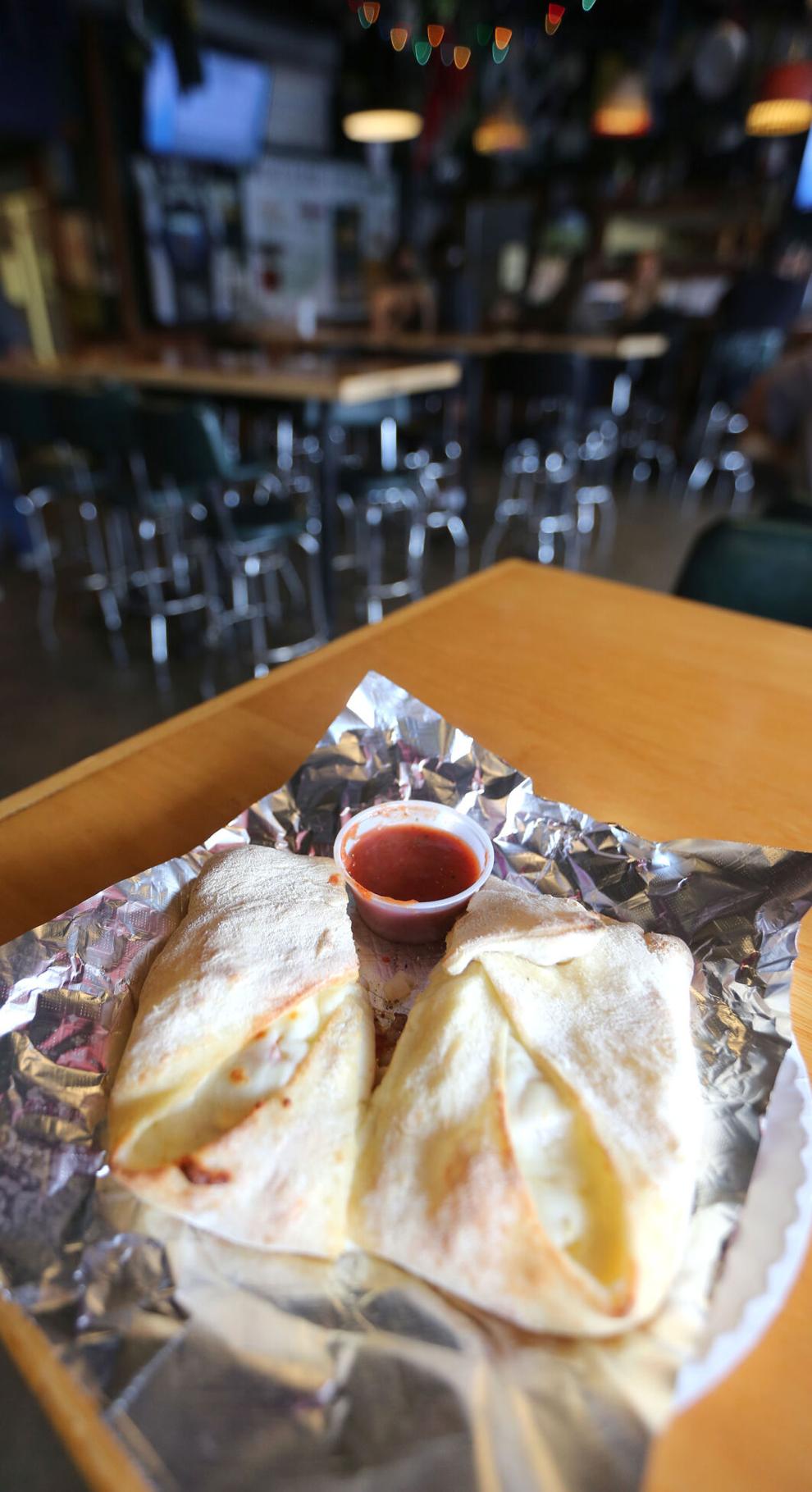 "Instead of putting the marinara in the Pizza Pillow, we serve it on the side. You can dip your pillow in ranch or marinara or both. Each pillow is made to order so you can add or take out any toppings you want."
Shorty's secured a trademark for the Pizza Pillow name.
Handmade
Everything is handmade with no preservatives at Shorty's Pizza Shack. And while Kyle says they don't have any unusual toppings to offer, "if you want to bring some anchovies or Cheetos we can definitely put that on the pizza for you."
The double whammy of COVID-19 and I-35 construction have impacted Shorty's.
"COVID has been challenging for sure, but it's been challenging for everyone," he says. "We've definitely had some issues getting product and seen some really high prices for our ingredients."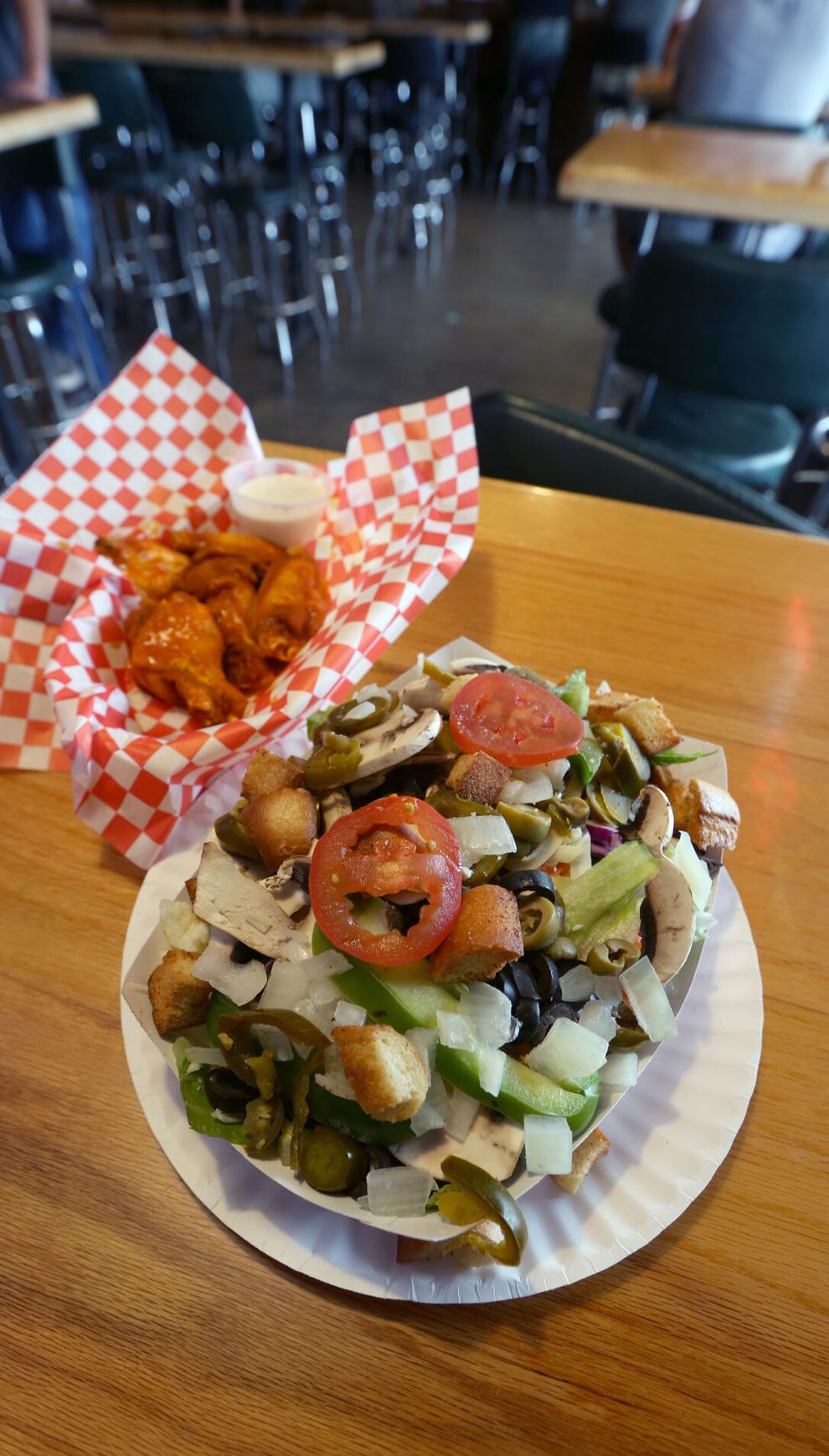 Back to Normal
He believes the disruptions from the road construction will level out soon, adding that he doesn't think the construction on I-35 has really hurt the place because people in town have figured out how to take other routes to get there.
"It was really important to Shorty and Randle early on to not just serve great pizza made from scratch with fresh ingredients, but also to create a place where people love to be," Kyle says. "And that's still what we want to do today: make sure Shorty's is a place our staff likes to be a part of, and make sure that everyone feels welcome here." 
---
Shorty's Pizza Shack
Daily, 11 a.m. to 10 p.m.