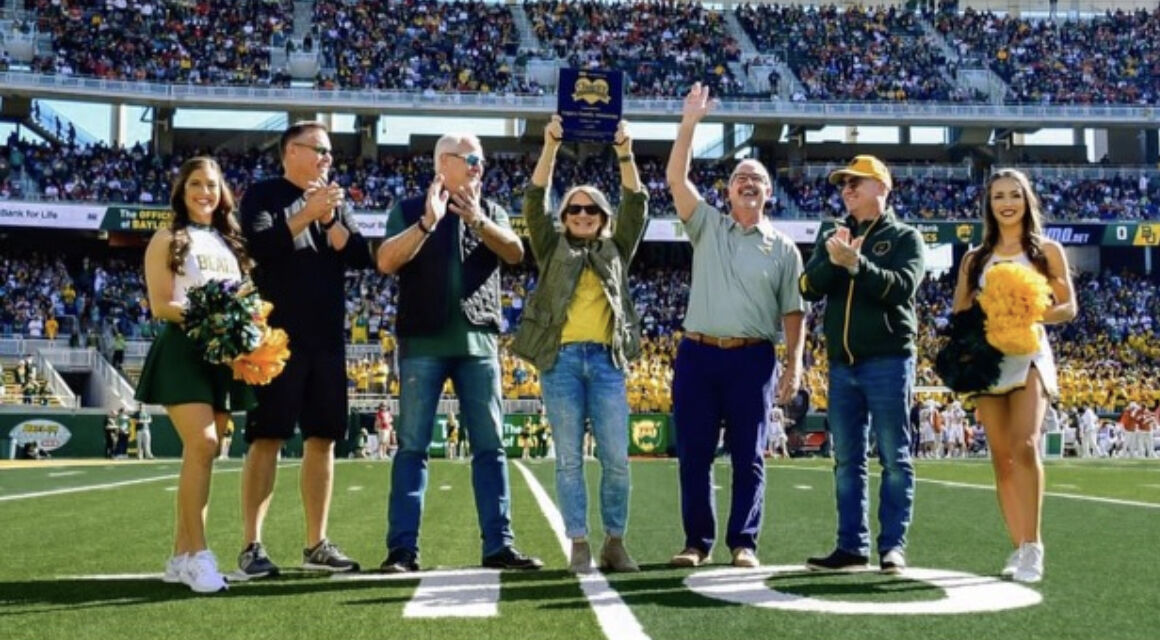 This is a monthly feature highlighting someone involved with a nonprofit agency recognized as a Charity Champion by TFNB Your Bank for Life. To submit someone for future consideration, email ken.sury@wacotrib.com.
---
An anniversary provided the opportunity for TFNB Your Bank for Life to create an innovative program that recognizes local nonprofits and gives them a big boost.
Charity Champions was born out of the desire to do something special to celebrate TFNB's 125th anniversary in 2014, said President/CEO David Littlewood.
"We wanted to do something to give back to the community that had been good to us for so many years," he said. "It was important that what we launched would be an ongoing effort and mission. After much brainstorming we decided to choose six deserving nonprofits each year and recognize them for the great work they do to make our community and the world a better place."
They also wanted to provide support in ways that aren't always accessible and affordable to nonprofits.
"After all, they are running a business and the fact they operate as nonprofits is simply a tax status," he said.
Dozens of nominations are received each year, he said.
"It's a very important and difficult decision for us because there are so many deserving groups," Littlewood said. The bank's employees are provided a bio on each nonprofit and vote to determine the recipients.
Many people see the nonprofits recognized at Baylor football games, but that's a small part. Charity Champions also receive the following:
• A marketing and grant-writing intern through the bank's partnership with Baylor and the federal work/study program.
• Marketing and video development and resources through a team at TFNB; access to other professionals to assist them in creating awareness, branding, etc.
• Leadership training for all staff and board members, and even volunteers, through TFNB's partnership with 360 Solutions.
• Visibility of over 500,000 people through the bank's media partners and designation as the "Official Local Bank of Baylor Athletics."
• A commitment to support them on an ongoing basis by providing access and support that the bank and 360 Solutions provide.
Littlewood said the response to Charity Champions has been amazing.
"It's been incredible and it continues to build momentum each year," he said. "The quantifiable results have been astonishing. It has exponentially increased public awareness for each group. That, in turn, has created more public awareness, interest and support."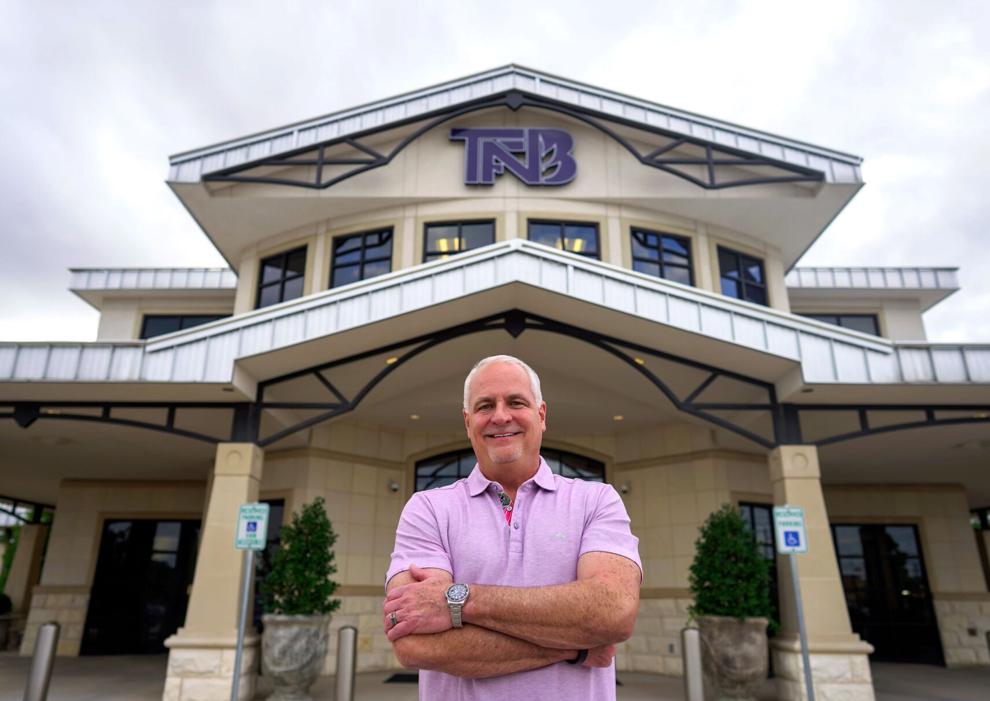 Thanks to the generosity of those who want to get involved, he said, new donors and volunteers are stepping up to fill needs.
"In addition, the group meetings to provide support/training has created a networking venue for the leaders of these organizations to get to know each other in a relaxed business setting, thus creating relationships and collaboration among each other," he said.
He's seen it inspire other organizations. "It's definitely drawn attention and provided insight among the nonprofits to help them better understand each other."
The program is so worthwhile, the bank leader added.
"There is tremendous need in our community, local and beyond," Littlewood said. "This program exists to support those dedicated to fulfilling those needs. We believe that collective investment/effort is extremely worthwhile and important for well-being and success."
Any registered nonprofit located in McLennan County can be nominated to be a Charity Champion. For information and to nominate, go to www.charitychampions.org/nominate.
Waco Today highlights people whose good works may otherwise go relatively unnoticed. To submit someone for consideration, email ksury@wacotrib.com.